Explore the
World of Karting.
Visiting countries around the world for go karting? Use our resources to find the best karting locations in the world.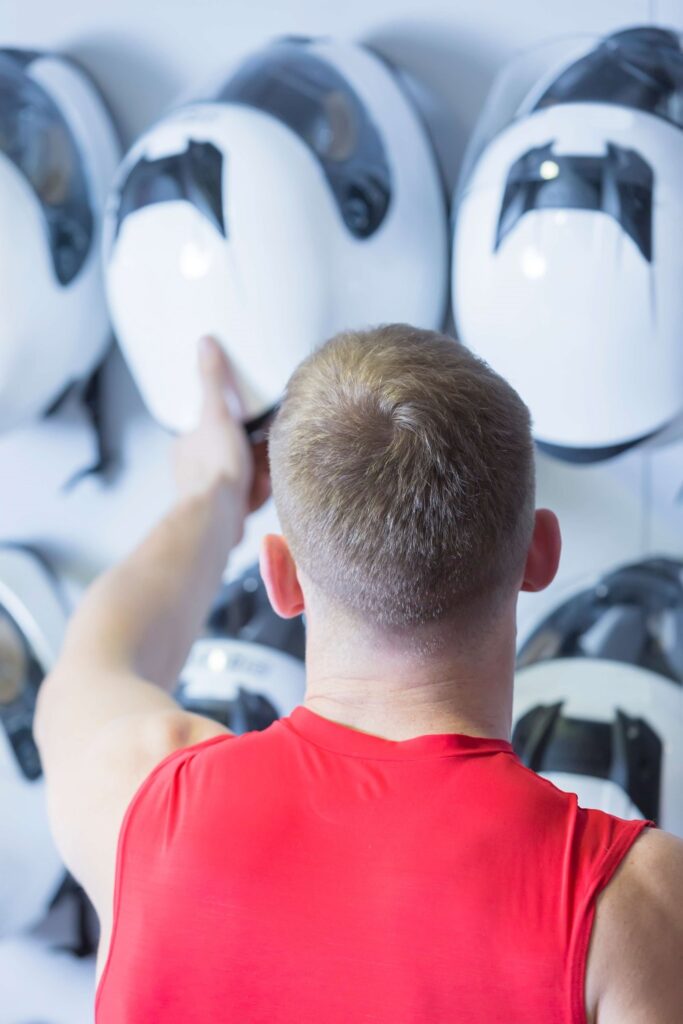 My story of traveling through the world
Go-karting is a passion of mine and I was lucky enough to travel around the world and discover some of the best tracks in many countries. I list all the best karting tracks globally and rank them on how difficult, the types of karts, facilities and locations.

Sign up for the latest!
Looking to get serious about go-karting? Sign up for our newsletter for the latest karts, equipment and tips on outperforming your competitors…
Featured Go-Karting Destinations
We highlight some of the best go-karting tracks in the world.
How To Improve Your Go-Karting Skills